About
I'm James Masino, a Visual Development Artist studying animation at the Savannah College of Art and Design with a passion for creating dialogues. After graduating with my associate's in Animation and Concept Development in 2015, I continued to grow as an artist in and outside of class. I've been working as a freelance illustrator for the last five years, allowing me to gain hands on experience with the industry while adding to my portfolio on a professional level.
In the work that I do, I strive to tell a story, and I aim to make people think critically about our world. Work that is more than just entertainment is important because art has the power to move people emotionally, it can move people to act on the issues of our time. I try to accomplish this through my visual development, short films and other animated projects, and organizing in my community where I volunteer for non-profits, worked on a congressional campaign during the 2018 Midterms, and was a youth delegate at the Global Climate Action Summit.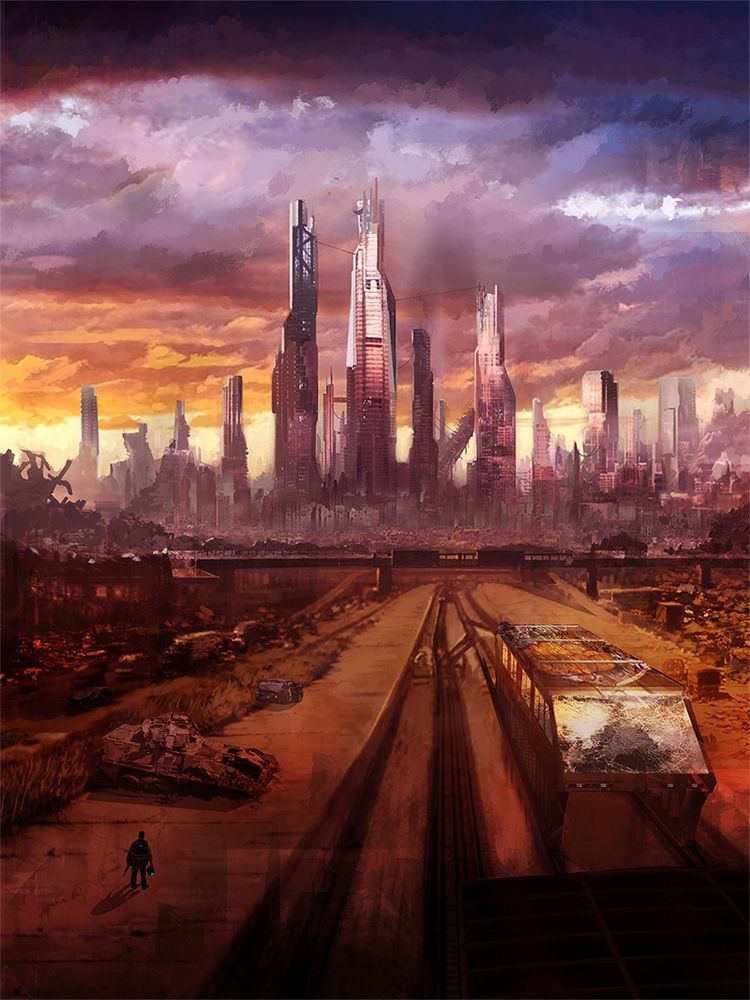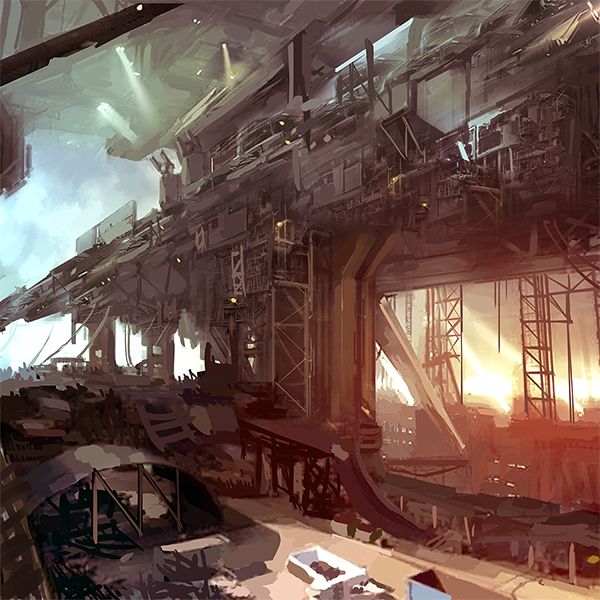 Let's Work Together
Have a project? I'm excited to hear about it!