About
I'm James Masino, a graduate of Madison Area Technical College with an Associates degree in Animation and Concept Development. I'm currently attending the Savannah College of Art and Design where I've been pursuing a bachelor's degree in Animation- effectively expanding on my prior training. Along with school, I've been working as a freelance illustrator, allowing me to gain hands on experience with the industry while adding to my portfolio on a professional level.
I have a passion for creating dialogues in my work. In any project I take on, I strive to make a lasting impression. Work that is more than just entertainment is important because art has the power to move people emotionally. Besides my illustration work, I continue trying to accomplish this in other mediums. I produce short films and other animated projects, and organize activism in my community where I volunteer for non-profits and worked on a congressional campaign during the 2018 Midterms.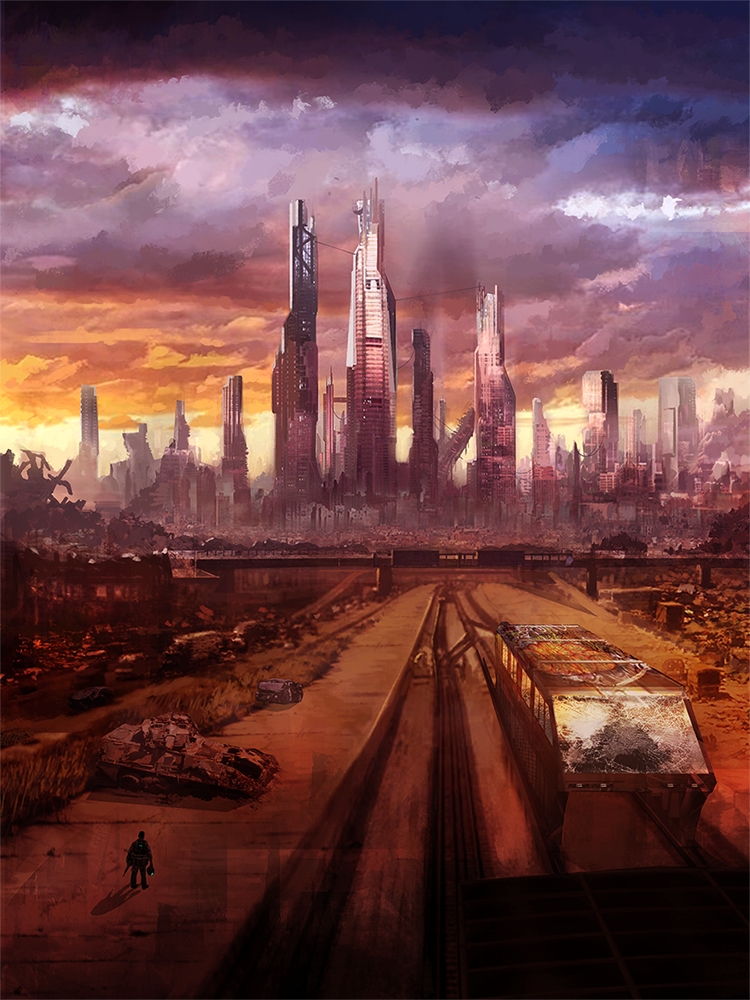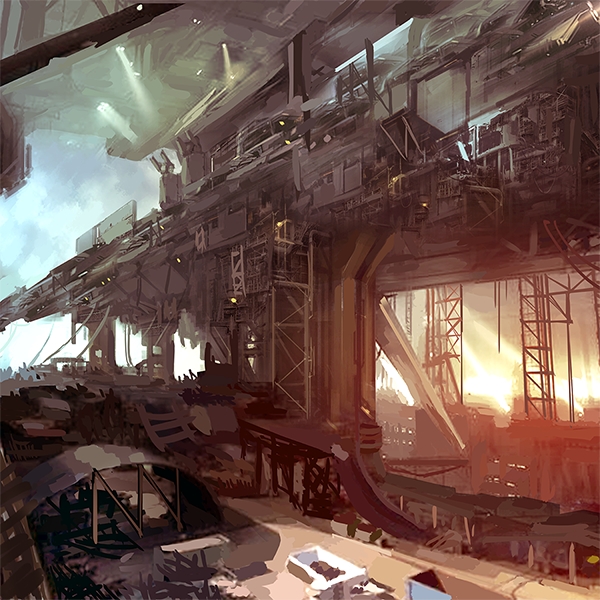 Let's Work Together
Have a project? I'm excited to hear about it!