About
James Masino is a Visual Developer with a passion for innovation, art direction, activism, and creating dialogues. He has a bachelor's degree from the Savannah College of Art in Design in Animation and Film & Television and an associate's degree from Madison Area Technical College in Animation and Concept Development. He works as an illustrator and is published in multiple board game titles, his work focuses on environmental compositions and assets that build and develop unique worlds. He also independently produces and writes short films where he's able to incorporate his concept art workflow in developing ideas.
James is also an avid activist who focuses on the issues of our time, in this pursuit, he worked on a 2018 Congressional campaign and was responsible for its ad content, ranging from a motion media graphic series, print media, billboards, and live action ads in which he wrote and produced. James' ambition to take his art into other mediums, work between disciplines, art direct projects, and using his experience as a tool to challenge the status quo is what makes James the Visual Developer that he is.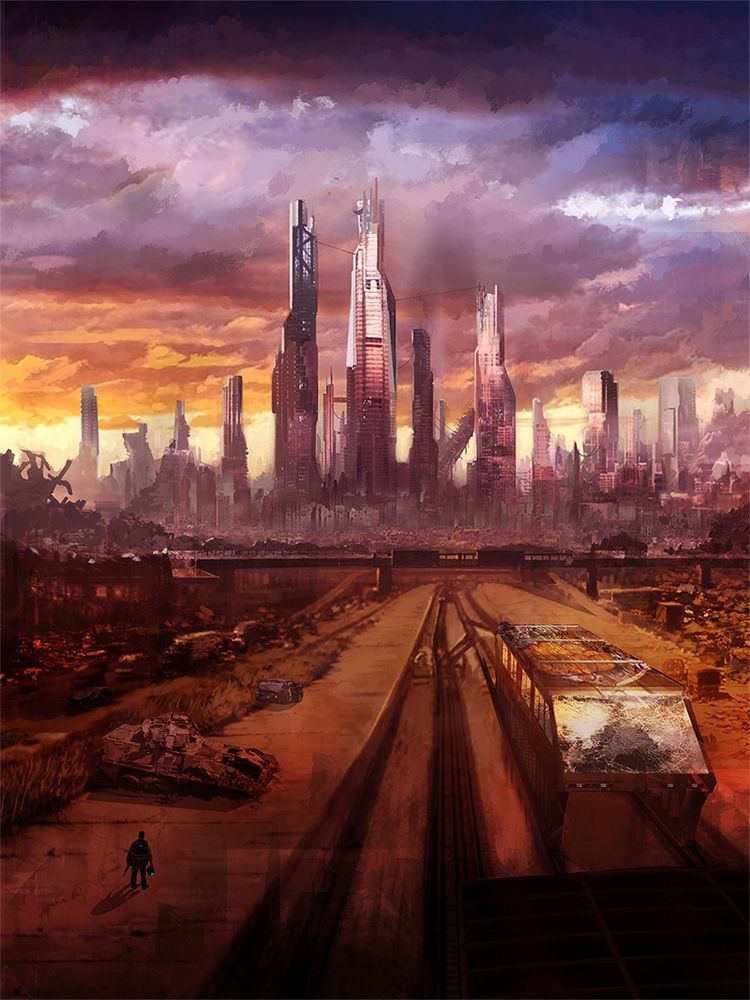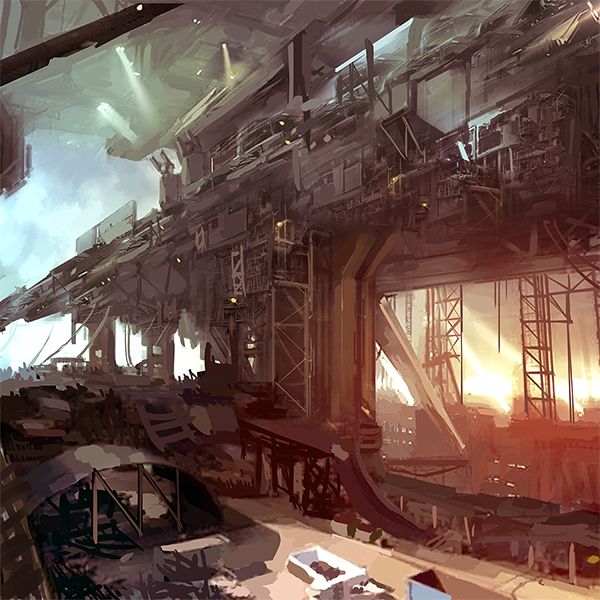 Let's Work Together
Have a project? I'm excited to hear about it!